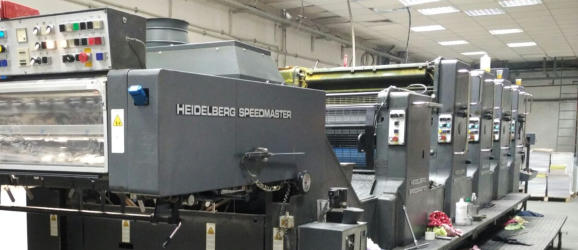 ©
© Copyright © 2018 - 2025 . All rights reserved. Amalgamated Printing South Africa
Welcome
to a Printing enterprise with a special focus on quality and the delivering of promises
OUR SPECIALITY
We specialise in promtional printing the likes of catalogues and leaflets amongst others, as well as the
preparation of newspaper ads inserted into any locally produced newspapers or magazines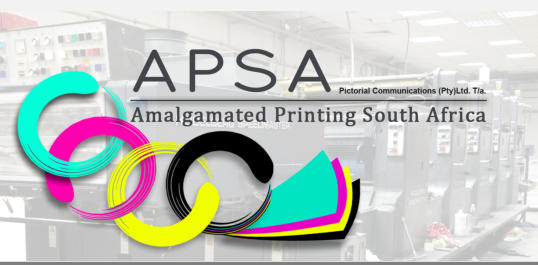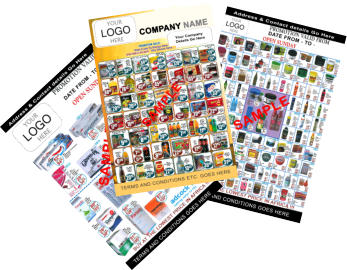 Who we are?
We are your one-stop shop offering services from start to finish, including
DTP, Digital Photography, Material Make-up, Pack-shots, Repro and a full selection of
printing options supported by a comprehensive finishing department
Products?
•
Retail leaflets, Posters, Banners, Flyers,Brochures and Catalogues
•
High-end colour brochures, Leaflets, in house newsletters and publications
•
Reports and specialised corporate brochures and catalogues.
•
High Volume Adverts -
Inserts into magazines and newspapers.
Facilities
1.
Heldelberg Colour A! Litho press
2.
Polar gullotine
3.
Stahl folding machine, A1 to various folds
Mission Statement
Our mission is to become a Competitive enterprise with a special focus on Effiency, Quality
and a World Class Delivery of Service to our clients, thereby establishing ourselves as a
powerfull alternative in the market place.